Body, mind, and spirit – all three are an inherent and balanced part of wellness. Janice uses an integrated approach to assist her clients in becoming their best selves, or even to discover what that best self is. Perhaps you are just beginning this journey, or you may already be on your way. Whatever stage you are going through, Janice can assist you in exploring the path, making changes along the way, healing past and present wounds, and knowing the best direction to continue.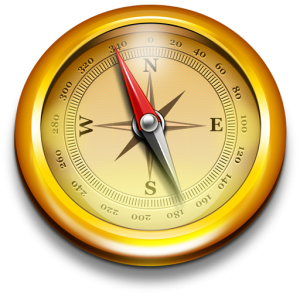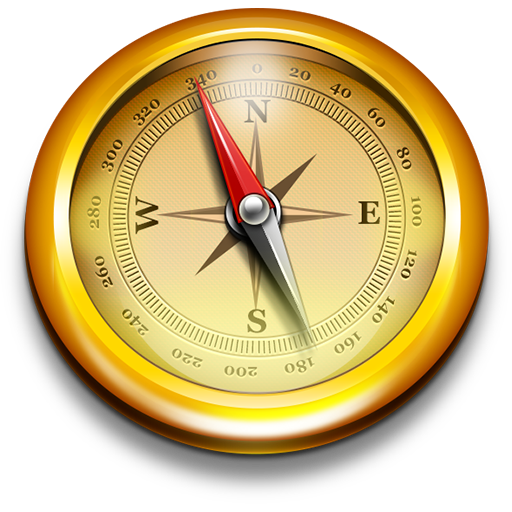 Please explore these pages and reach out if you have any questions or wish to make an appointment.
Sessions can be done in person at Janice's Santa Fe office, by Skype or Zoom, and often by phone.
See What My Clients Are Saying
I Feel Safe...
"Am so glad I found Janice Baker. Her BreathFlow meditation drops me right in and she has a way of getting to the heart of the matter. I feel safe with her and know I can trust her. I always feel clearer after we've worked together and the realizations I've had working with her have been big and life changing. I have referred her to friends and they have had the same positive experience. I can easily recommend her to anyone needing help to resolve issues."
~Maurine Killough, San Mateo, CA
Coming to Terms with a Loss
"Several years ago my dearest friend Martha passed away from pancreatic cancer. I was angry, sad and confused. I shared my situation with another friend and she gave me a referral to Janice. In one phone call I was able to come to terms with my loss and connect with Martha in a way that endures to this day. Since then, Janice and I have tackled my emotional baggage, my perspective on money (which has helped my business grow dramatically) and strategies to improve my personal and professional relationships. Janice is remarkably accurate from a psychic standpoint. I can't tell you how many of my friends and family have become regular customers. Without hesitation, I encourage you to call Janice if you want to expand your life satisfaction and heal wounds that are holding you back."
~Helen Horyza, Folsom, CA
A True Partner in My Journey
"When I first contacted Janice I expected that she would be a compassionate person, highly trained in guiding clients to wellness. What I did not expect to find was a true friend and partner in my journey. She has allowed me to progress at my own comfort level, but is always opening new doors and encouraging me to walk through them with her. I have learned to trust her completely and have experienced real growth in my self-awareness and in my relationships with others through the regression work that we have done. I eagerly await the next chapters."
~Eunice Vellon, Santa Fe, NM
Gift Certificates are available for all services
Give one to someone you love.